Welcome To
Everett Community Growers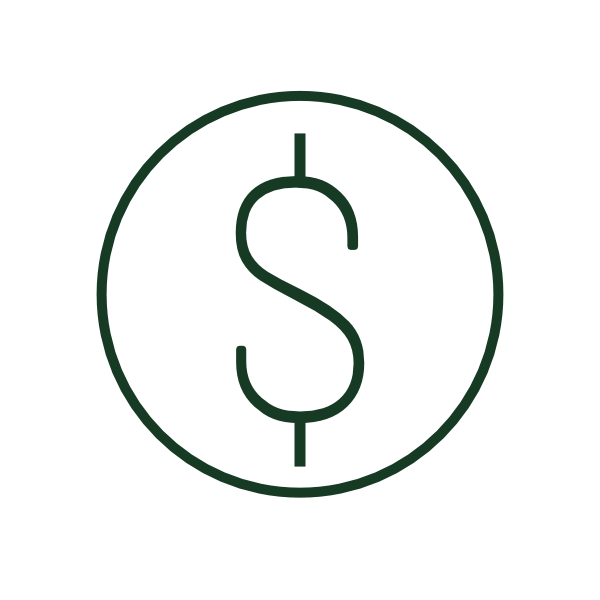 Your generous donation helps our nonprofit support our local community farms and youth farmers!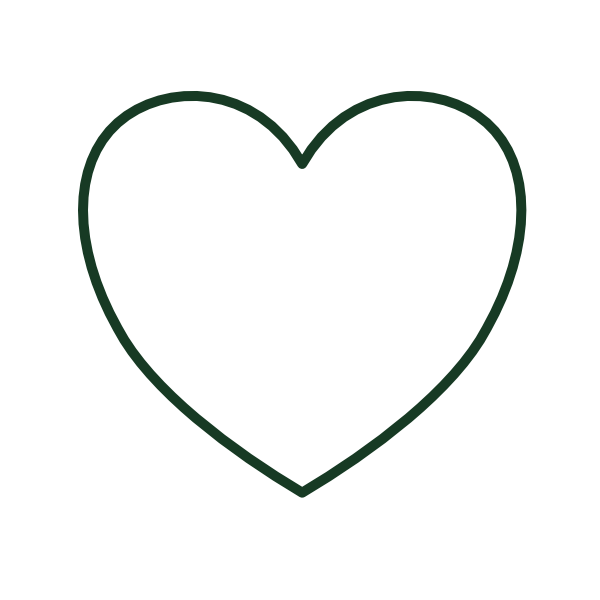 From individuals to school and work groups, single day or all season long, we welcome you to grow with us!.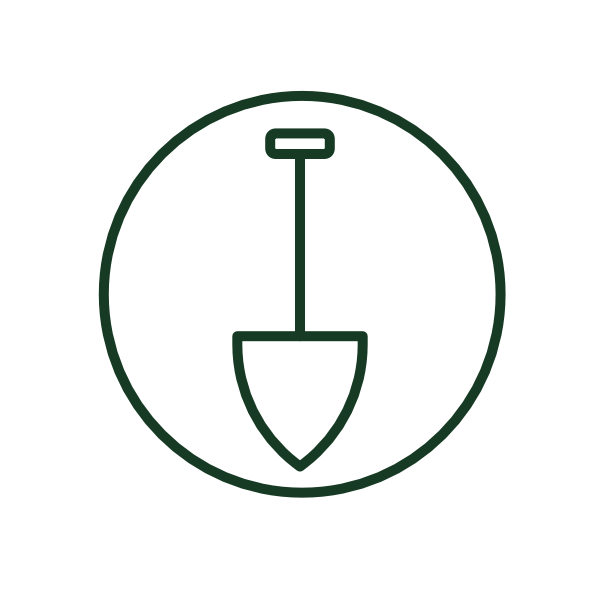 Upcoming community events and farmstands hosted by Everett Community Growers
Our Mission
Everett Community Growers (ECG) is a community-based food justice organization working to improve health and racial equity through urban agriculture, youth workforce development, and equitable policy change. We believe that everyone in Everett should have access to healthy, affordable, culturally-appropriate food. ECG operates two community gardens, two community farms and a farm stand (the only vendor in Everett to accept the state's Healthy Incentives Program (HIP) which doubles residents' SNAP dollars). We also conduct community outreach, engagement and policy advocacy centered on racial, economic, and environmental justice.